March comes in like a... rabbit?

(0)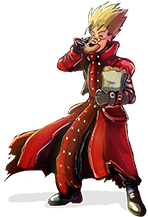 Hello everyone! I know the saying is actually "March comes in like a lion" but I'm here to bring you a small textures update this month and figured an adjustment was in order.
JJ314
brings both Luigi's Mansion: Dark Moon to the site and Punch-Out!!! to the site and we also have a couple new Animal Crossing textures which coincide nicely with this month's New Horizons release. There's obviously still a few more things to look at as well so check it out, enjoy, and have a great weekend and month!