A Bit of Deja Vu, Before Day #2

(0)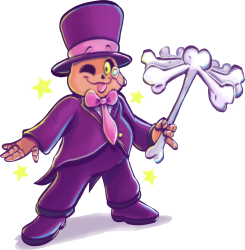 Hello hello, and what have we here? 55 textures once more, as Groundhog Day draws near!
From Wario World to Gregory Horror Show, there's more if you will! 3D Ultra Radio Control Racers, 8-Ball Pool, and Brick Hill!
FusionFall, Roblox, The Sims, Pursuit Forces, that may be it but please, hold your horses!
Today I bid adieu until time calls for me again, enjoy the textures and we'll see you next time friends!