Characters on Adventures: Mario, Spongebob, & More!

(0)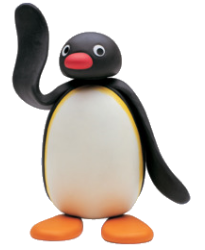 Hi everyone! First and foremost, I hope everyone's friends and families are staying safe amidst these trying times we are all going through. We will get through this together- and with some textures, that can help us out a lot!
To start off this month's update, we have a total of 132 textures submitted by all of our lovely contributors! Some highlights include textures from Calling All Mixels, Itadaki Street DS, Mario Party: Island Tour, and many more!
I am not going to make a May pun. I simply refuse!!!!! All jokes aside- I hope everyone has a nice and warm month of May, and make sure you get outside and go on an adventure! The weather is starting to get really nice out!
Stay tuned until next month!