Animal Crossing: Vice City

(2)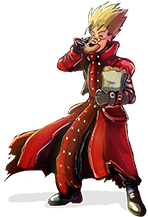 What an interesting combination that would make...
But anyway, hello everyone! I'm here to bring you this month's dose of texture goodness! While there certainly are a few other things included, this update is almost entirely comprised of Animal Crossing: Pocket Camp and GTA: Vice City but that shouldn't stop you from looking through the rest!
I'll keep this update short and sweet so enjoy, have a great November, and we'll see you first thing in December!