ROBLOX Hunter LEGO Crossing

(0)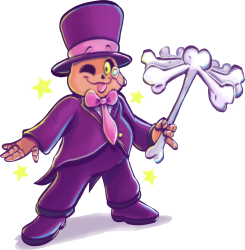 Coming to the Nintendo Switch two-thousand-never! (Sorry for the false hype)
Buenas dias/buenos noches mi amigas/amigos/and/or other, other(s) etc.! It's been long coming but I've finally gotten the texture queue down! Maybe this time I can keep up with it...
Anyway, it's my birthday in 3 days and my best internet friend is coming up from Connecticut to meet me for the first time! I'm obviously stoked; we're gonna eat out multiple times a day, game and watch stuff at a little local motel! Other than that, I've just been working at my job at Goodwill as usual, surviving each day as it comes.
...Oh, was there something else I was supposed to talk about here? ...No? Well, there are some things in this update like what I hodgepodged into the update title... and some other things... uhhh... I guess take a look at them?
(Goodbye!!)