"Boom! Boom! Firepower!!"

(0)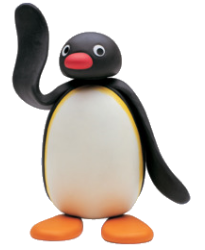 Happy birthday!!! Well.... not to me, but rather the United States of America! I hope you all have a happy Fourth of July to those who celebrate it, but if you don't, I hope this weekend is as awesome as our textures are!
This month's update brings 123 new textures for us to look at! Highlights include textures from Hello Neighbor, Kirby Air Ride, and much more!
Now if you'll excuse me, I'm going to go light the fireworks I have bought! (New Jersey passed this law a few years ago allowing us to do so!) Stay tuned, stay patriotic, and we will see you in the next update!
(p.s. Person who guesses the movie without Googling it gets a cookie!)
Arcade Textures: 3 (1 hidden)
DS / DSi Textures: 5
GameCube Textures: 45
Mobile Textures: 11
Nintendo 64 Textures: 2
Nintendo Switch Textures: 1
PC / Computer Textures: 29
Playstation 4 Textures: 3
PlayStation Vita Textures: 20
Wii Textures: 4