Hey man, is that NASCAR Heat Evolution?

(0)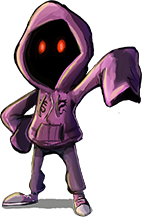 (The reference is not my own)
Hey everyone, it's update time again! *confetti* pew sphh *fireworks*
Today's update brings rips from Animal Crossing: New Leaf, Nintendogs + Cats, GTA 4, MySims, NASCAR Heat Evolution, The Sims 2, and Minecraft: Xbox 360 Edition (along with some hypnotizing animated icons, whooaaa...)
Big thanks to the submitters for keeping the site full of texturized goodness, you guys are pretty cool, lemme tell ya. Enjoy the update and the rest of your weekend/week!